PERSONAL TRAINING
For those looking for more individualized attention, XYMOGYM offers personalized training. Personal trainees will go through an in depth pre assessment that will include an Inbody analysis, movement pattern test, and work capacity test to tailor a plan unique to their needs. Contact us for more information so we can support you and your unique needs!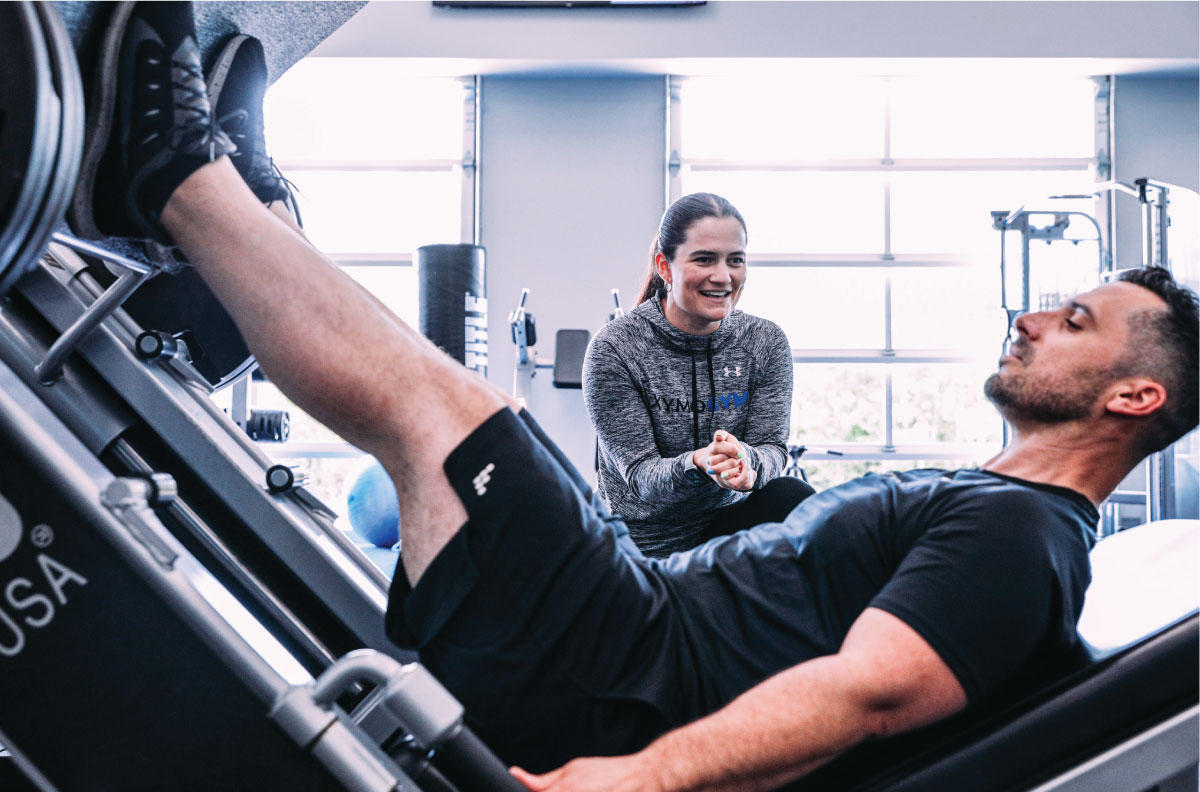 FAQ
Personal training is for anyone looking for an individualized training program tailored to their unique needs and goals. Members receive individualized attention throughout the entire 50min session.
Absolutely! All personal training members will begin with an onboarding consultation that includes a FREE inbody scan to track specific parameters that will define your current fitness level and provide reference for personalized goal setting.
All members have access to the basketball court and only personal training members receive 15% off all group fitness packages that include HIIT classes, Yoga classes, & Boxing classes.